Our company was founded in 1993 with a mission to specialise in research, manufacturing and distribution of pro audio products. We also offer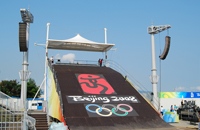 design services and technical consultation, and have dedicated more than two decades to building a world-class professional audio brand in China.
Leading up to the 2008 Olympic Games in Beijing, LAX was appointed as the exclusive supplier of sound reinforcement systems for the National Stadium (The Birds Nest) and four other Olympic venues, where we installed 236 line array speakers.
In recent years, LAX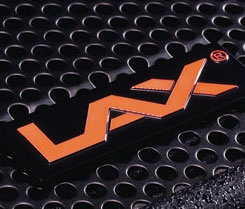 has become the official partner of the Olympic Council of Asia, the exclusive supplier of sound reinforcement systems for the 2010 Guangzhou Asian Games, the 2011 Universiade, and for the Asian Beach Games.
LAX loudspeakers and Line Array systems can be found all over China, from the National Stadium in Beijing, to the General Office of the State Council, the National Centre for the Performing Arts, the National Palace Museum, the Summer Palace, the Yonghegong Lama Temple, and hundreds of projects, both in China and many other countries all over the world.
In Chinese we say "Rang Shi Jie Ting Dao Wo Men De Sheng Yin" (让世界听到我们的声音), which roughly translated means, "Let The World Hear Our Voices". In English, we simply like to say, "The World Listens".